With more than 30 years of combined experience in media relations and marketing, we have joined forces to create a new kind of communications company. We set ourselves apart by understanding that meaningful, collaborative relationships are at the root of every success story, and go a step further by creating strategies that are socially responsible and give back to the community. We want to help our clients do good for others while we are doing good for our clients.
Our experience, tenacity, dedication and perseverance has helped us find one another and build a company that empowers and propels strong independent thinkers while celebrating the power of public relations and the many effects it can have on a brand as well as the community.
Having different backgrounds spanning art, entertainment, lifestyle, design, hospitality and corporate social responsibility, we each bring incredible passion, deep knowledge and a lot of excitement to what we do. We thrive on the opportunity to work with great people doing great things.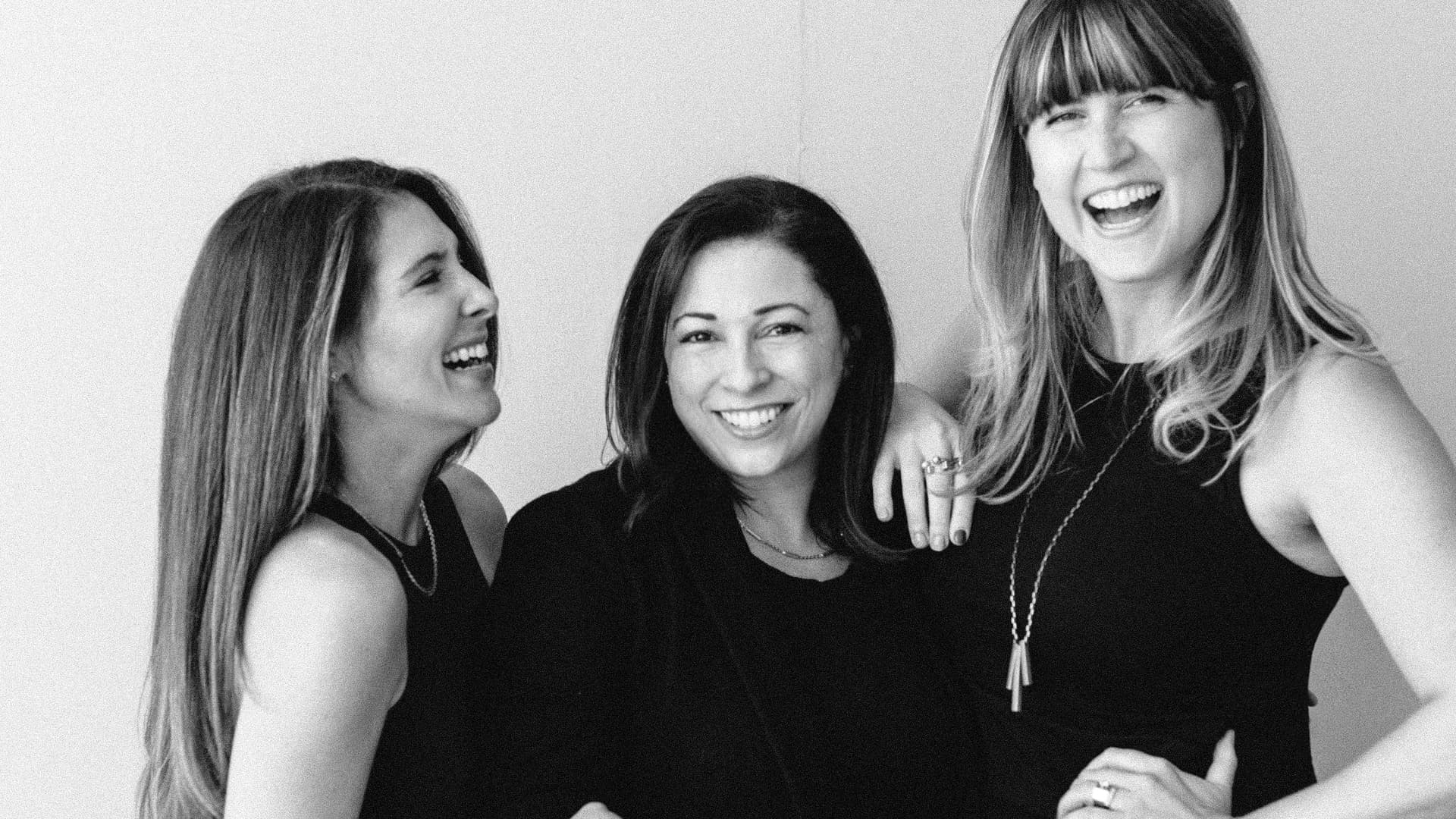 Who We Are
← Back
Carly Leviton Eilian

Leslie Friebert

Jaime Grodsky